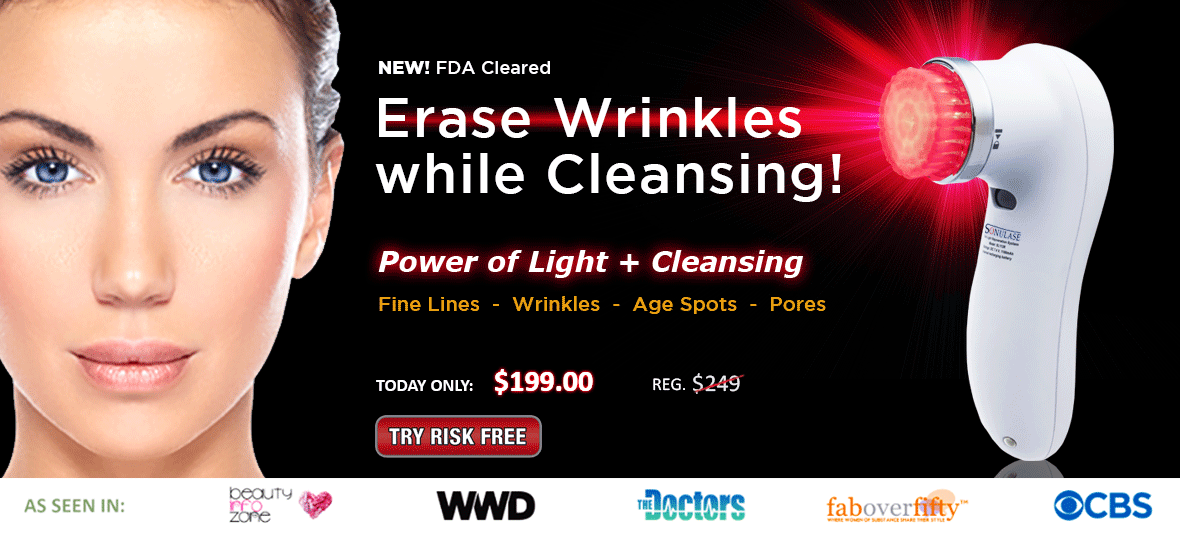 NEW ADVANCEMENT
Introducing Sonulase®, the World's First device that combines medical grade, Age Fighting RED Light with Daily Cleansing. Originally discovered by NASA, RED light interacts with the body's own natural processes to stimulate collagen production. Now strengthen sagging skin and reduce wrinkles while you cleanse.

Wrinkles appear as you age because the environment and your own genetics slow your skin's natural firming process. Sonulase® uses advanced RED light technology, originally created by NASA, to penetrate deep below the surface to increase collagen and elastin production, thus plumping the skin and reducing wrinkles. 

Other signs of aging are caused by an accumulation of pigmentation and dead cells on your skin's surface. Sonulase's® exfoliating bristles smooth away imperfections leaving softer, younger-looking and more radiant skin.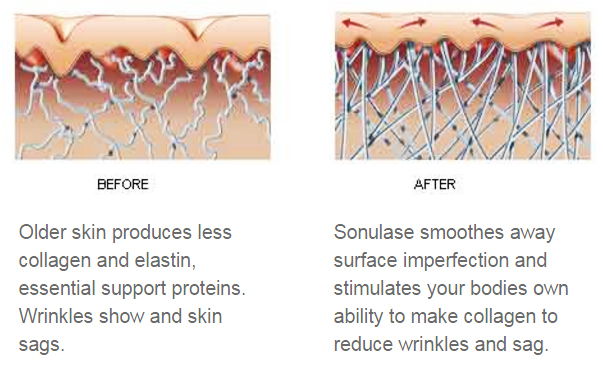 "Sonulase is a technological evolution of the skin brushes we've been recommending for years. The device's clinically proven, anti-aging  technology helps skin look younger and more radiant by delivering targeted red light and exfoliation to reduce lines and wrinkles."
- Douglas Mest, M.D.
renowned aesthetic medicine pioneer
currently featured on E!'s hit show Botched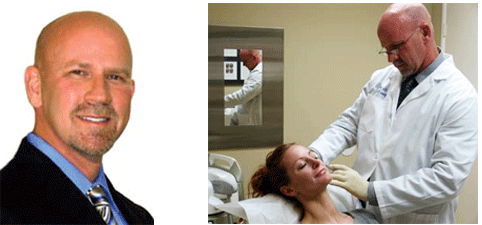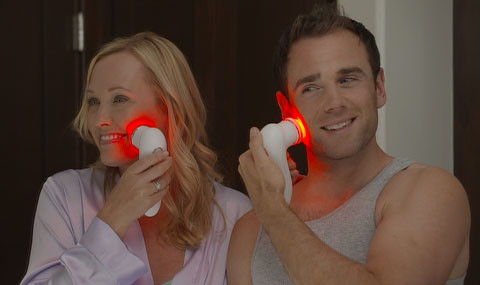 Use your Sonulase® in TWO different ways - for daily cleansing or RED light therapy or better... BOTH! 

Mode 1: Daily Cleansing with RED Light Therapy
Use daily to exfoliate and cleanse impurities to immediately give you softer, smoother skin. 

Mode 2: Targeted RED Light Therapy
Select two days each week to target heavily wrinkled areas with RED light only to build collagen and increase volume from beneath skin surface. 

Visibly reduce the signs of aging while you cleanse!


Bacteria Fighting Ultraviolet Light
Cleansing brushes can collect bacteria that grow due to the warm, moist bathroom environment. Sonulase's® patent pending UV CleanLight™ Technology emits the same ultraviolet light used to clean dental and surgical instruments to attack bacteria. The best part is that it is activated each time Sonulase® is put back on the charger. Each time you use Sonulase® will be a clean start!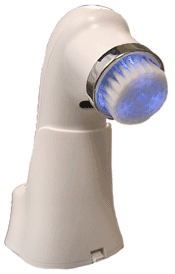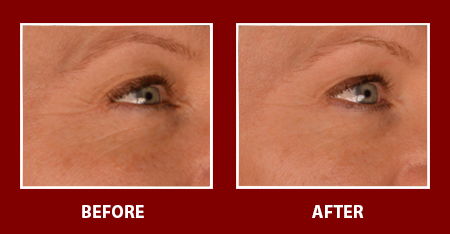 "Someone commented that they thought I had Botox!"

"My face looks tighter. My husband never compliments me on my skin. Out of the blue, he said my skin looks great. He thinks the Sonulase is really working. It has made a big difference for me. I love it."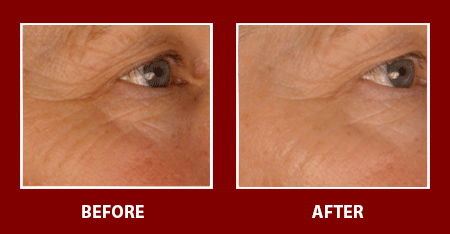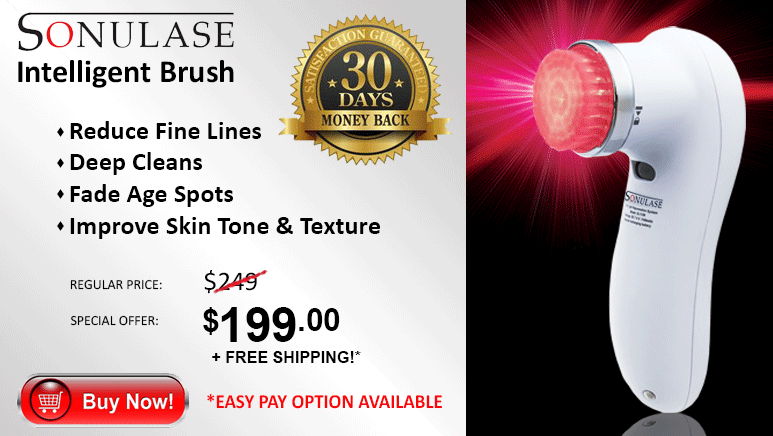 *Free Shipping only available to Continental U.S.  -  Free Shipping only available with single-pay option.